Group Counseling NJ
Currently we are forming new group sessions; we are resuming groups in the spring with additional clinicians. Holistic Behavioral Solutions offers group counseling to assist with issues of abuse, trauma, grief, loss, depression and anxiety. We also offer social skills support, autism support, ADHD coaching, transitional support and substance prevention.
Group counseling allows our clients to explore life issues in a safe and supportive environment. In groups, we can learn useful strategies and feedback from a licensed psychotherapist and peers that are in similar situations.
Topics for groups can include goal setting, coping skills, guided mediations, creative visualizations, social skill refinement and solution focused problem solving among others. Emphasis is on decreasing reactivity, increasing mindfulness and overall responsiveness to your life circumstances.
Group counseling members can assist you in reframing your situation in a way that allows you to increase your overall life satisfaction and observe life with a wise mind rather than absorbing intense emotions. This is the perfect place to be when you are in a state of transition and developing a stronger you.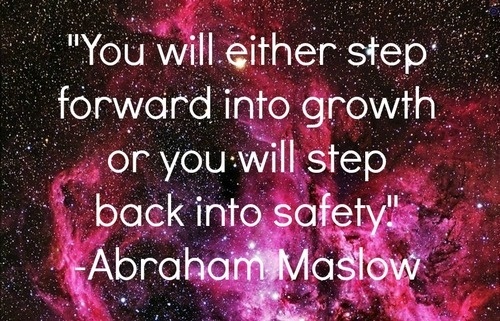 The Group Process
The group process builds over time and will have a profound impact upon your life and your ability to process therapeutic information. We can either continue as we are or we can decide to make profound changes in our life. Additionally, groups can feel more supportive and social vs. individual treatment and many people report that they enjoy the structure and support. All group members are screened before the group begins to ensure that group members are appropriately matched.
We are currently offering three groups for Autism Awareness, Substance Prevention Recovery and Emotional Trauma Recovery. You can see our complete profile here.
If you feel that you can benefit from group counseling in a therapeutic space, please call our office to schedule an appointment. Group sessions participants must be screened in our office to determine an appropriate fit for the group process.
Our  office is located at 112 West Franklin Ave, Pennington, NJ close to Capital Health Systems and Princeton Hospital.